Computing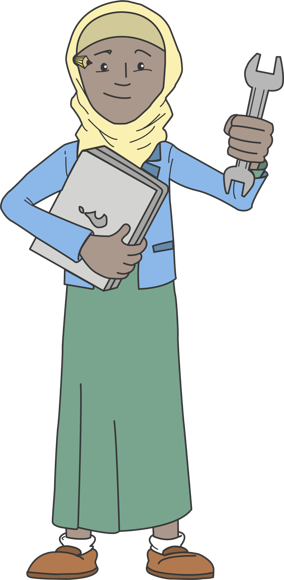 At Fairlawn Primary School our aim is for pupils to develop a set of computing and IT skills that will carry them through their school life and beyond.
We aim to achieve this by continuing to provide exciting and engaging activities that capture the imaginations of our children. We believe that it is essential to give children the tools they need to become safe, responsible and creative citizens in an increasingly digital world.
As well as individual computing lessons such as programming or coding, Fairlawn Primary School offers opportunities to use a range of technologies in other subjects. As a STEAM school, we have a popular LEGO coding club and even access to our very own 3D printer. The school's Curious-city Enquiry curriculum has computing opportunities carefully embedded within it. We benefit from having a good mix of laptops and iPads and children are encouraged to become independent, critical, creative and safe users.