Curriculum INTENT

The Fairlawn Curriculum
A knowledge rich curriculum
At Fairlawn, we have developed our own curriculum based on the Curious City framework. Our Enquiry-based approach allows our pupils to immerse themselves in specific subjects for an extended period of learning. Instead of learning through discrete subjects or trying to pack every subject in every week we focus on working as states of being e.g. being an scientist, historian, athlete or linguist. Our Enquiries are designed to trigger pupils' curiosity by asking broad, stimulating questions before taking them on a journey from initial engagement, through rich knowledge collection and practice of skills. Finally, Enquiries culminate in a challenge that provides pupils with an opportunity to celebrate and reflect on their learning. The Fairlawn Curriculum is carefully designed to ensure that key knowledge from previous linked Enquiries is revisited and then built on in each year group. As a STEAM school, we believe that STEAM subjects are integral to future careers and will equip our learners with the necessary skills for their future. STEAM subjects are taught in our dedicated STEAM room at Fairlawn! Our curriculum is constantly being reviewed and evolving to ensure it remains relevant, broad and balanced.
A local curriculum
The Fairlawn Curriculum is designed so that pupils first learn about themselves, their home and their local area before building on this knowledge to learn about the wider world. We are passionate about our school, our community and our city – WE LOVE BRISTOL! We want our pupils to develop a rich sense of identity, pride, belonging and understanding of the world around them too. Many of our curriculum strands start locally before following the same themes and making connections with the wider world.
Cultural Capital
At Fairlawn, we believe that all our pupils deserve access to the same cultural experiences to ensure they leave our school well-informed and prepared for future success. Our curriculum is supported by rich and varied opportunities such as; local trips, residentials, forest school, trips to places of worship, libraries, museums, sports, music and arts venues, visits from professionals and experts as well as extra-curricular clubs and activities. We also draw upon the wealth of cultural capital from our local communities, sharing and enjoying food, music, dance and festivals. Our annual cultural picnic is the highlight of the Summer Term! In our school, we recognise and champion inspirational figures from diverse backgrounds in our own community and beyond and celebrate their achievements around our school.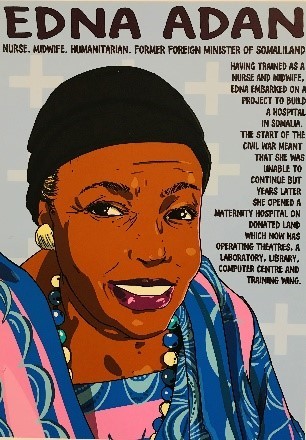 Curriculum, Subjects & Assessment