Welcome from the Principal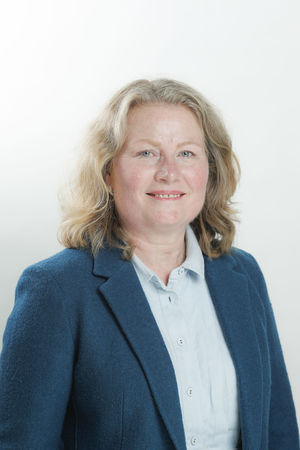 Opened in September 2015 as a new school, Fairlawn Primary School is very proud to continue the long history of educating children in the magnificent buildings that were once a Victorian grammar school.
The local community welcomed this extensive modernisation to ensure that families and children in the area had access to outstanding facilities that support a 21st Century education.
The children's well-being is at the heart of everything we do and a strong sense of partnership between school and the family aims to bring out the very best in the children. Caring, experienced and professional staff provide an engaging environment and make learning enjoyable and purposeful which enables our children to be successful and feel happy to take risks, explore and experiment.
The school day is designed to build confidence and skills in all aspects of child development. We feel that the time spent in the playground or the dining hall is just as valuable as the lessons in the classrooms. Fairlawn is a very special place where children are encouraged to take part in a wide variety of enriching opportunities including clubs, trips and performance.
Fairlawn Primary School is a diverse and developing school with the strong support of dedicated governors and an active PTA (Parents and Teachers Association); the community is thriving and we invite you to visit and find out more for yourself.
Julie Molesworth
Principal